music and lyrics, by keith haydon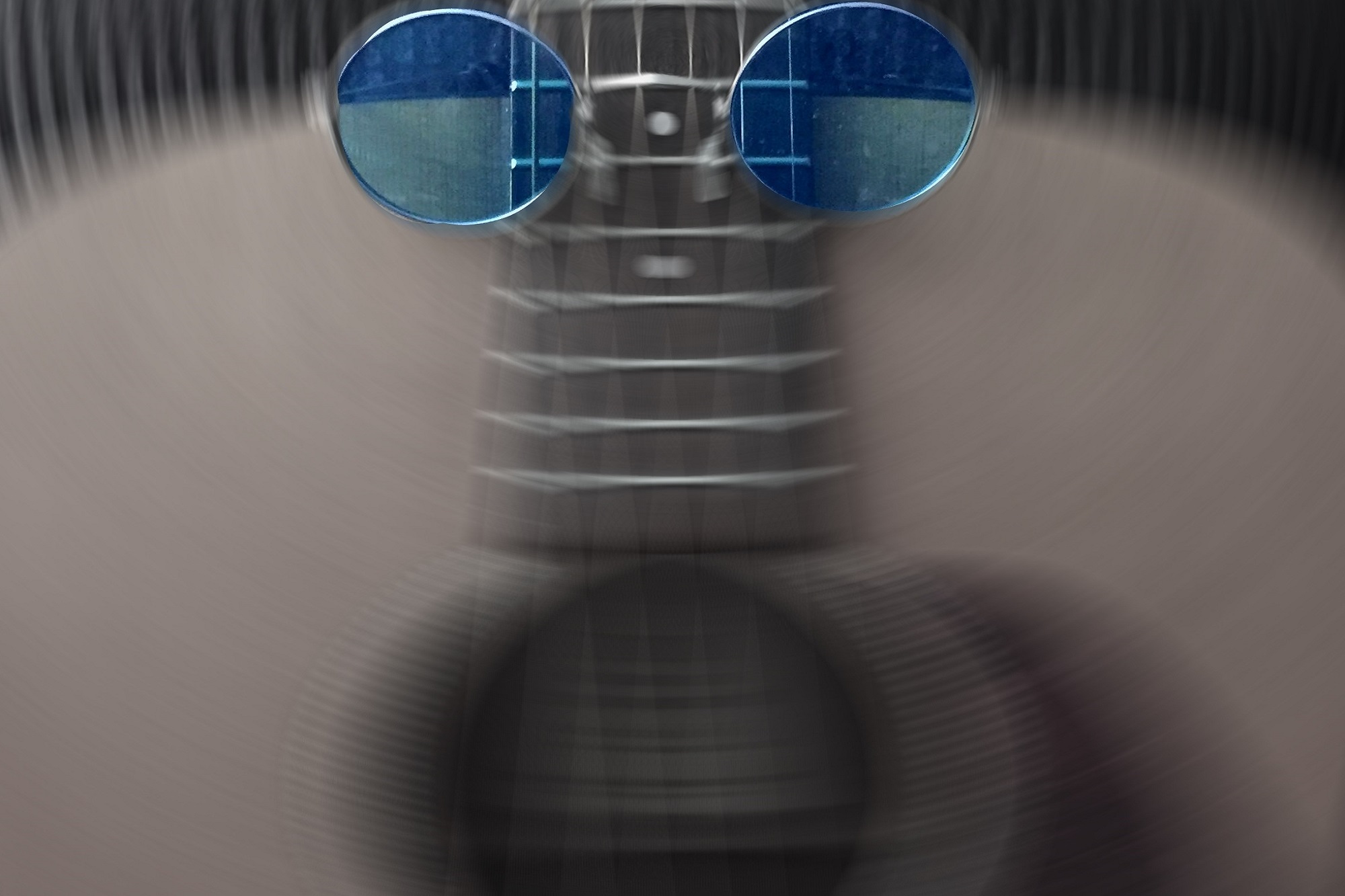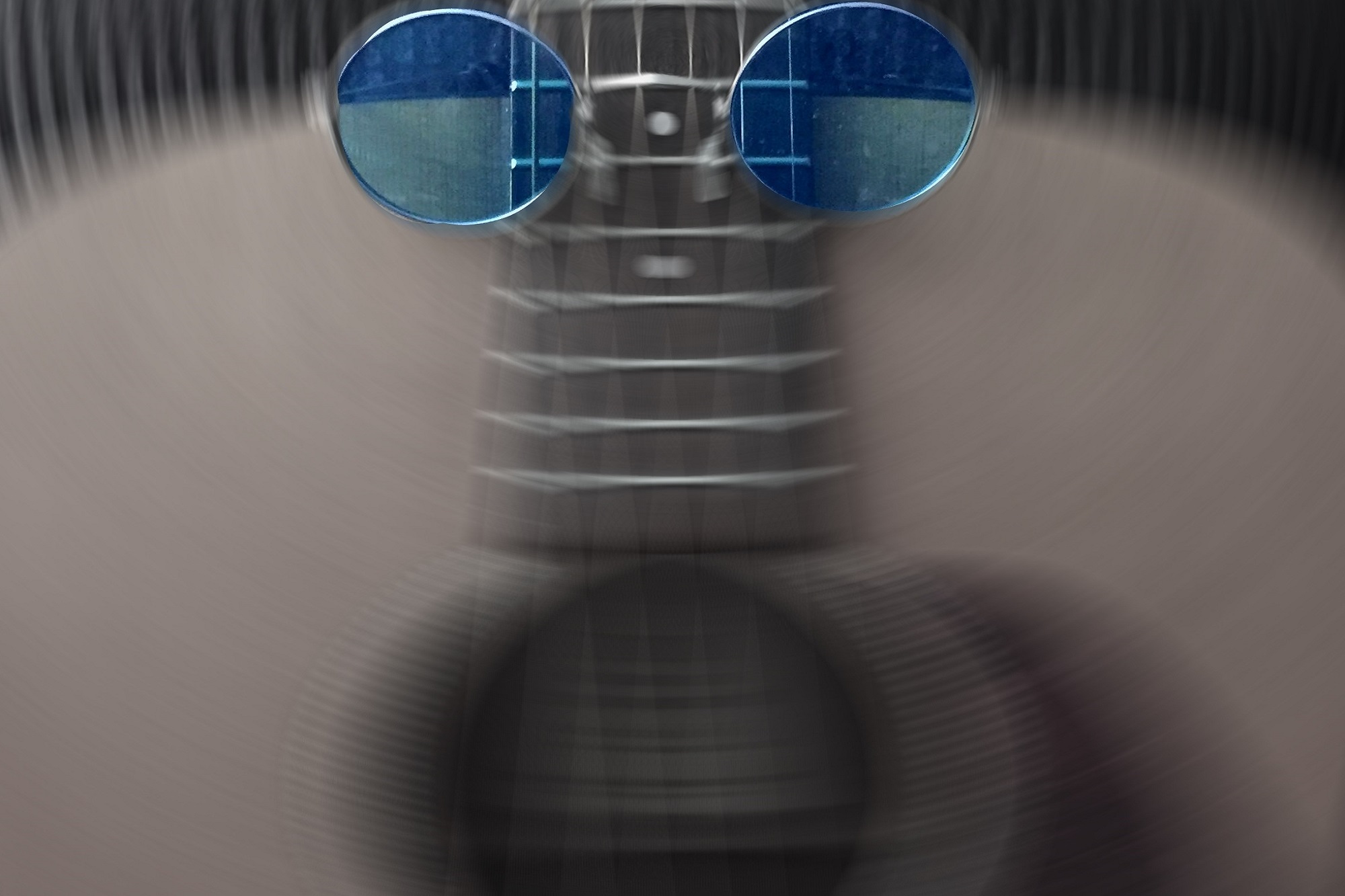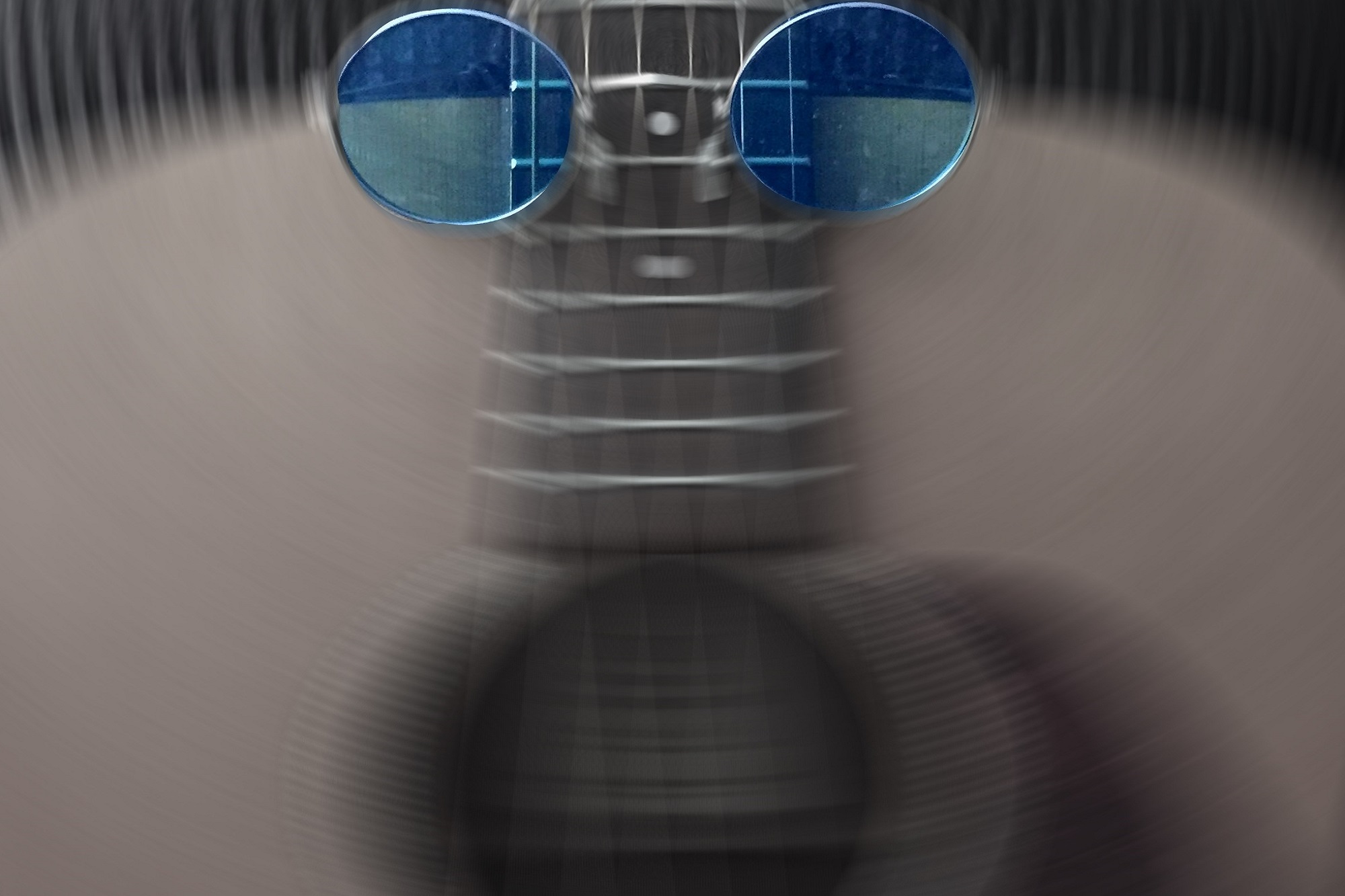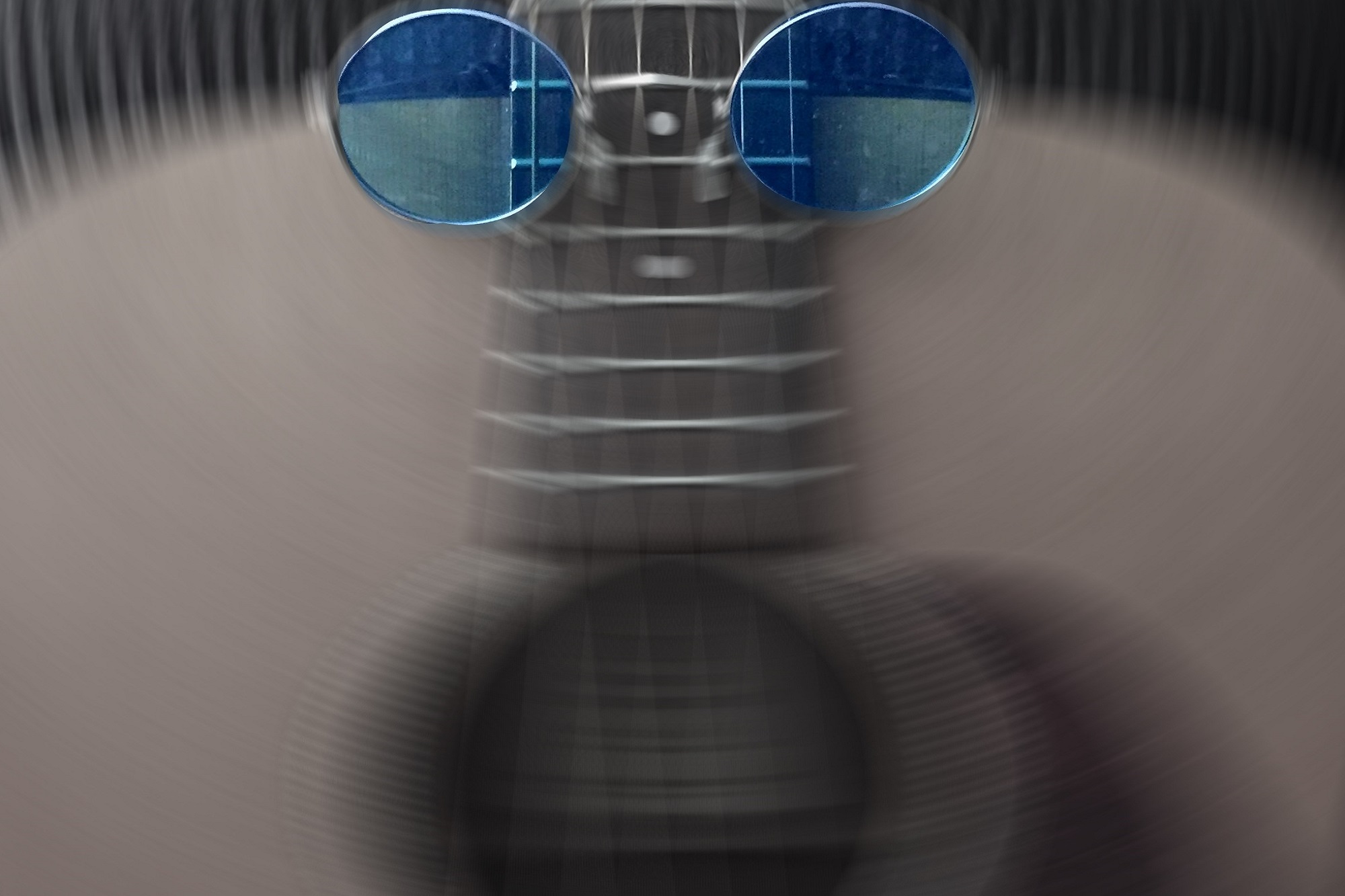 Welcome!
Come put your feet up feet, relax and listen to some (mostly) original music!

(Special thanks to John Corda for fabulous piano on "Can't Understand It"!)

Feel free to write with any questions, or if you just want to say "hello".

I'd love to hear from you!!
About Keith

I learned to play guitar in my early teens, so I could participate in the "Folk Mass", -a new thing at our church.
I've been in a trio, a few duos, and more recently, played, solo.

Along the way, I'd enjoyed a stint as lead guitarist for the "Mass Transit" band, and wrote the music for a production of "Winnie The Pooh" at Symphony Hall in Springfield MA. For several years, I'd had a yearly performance at the Eastern States Exposition/Big E.

Nowadays, I still perform each year for the "Rays of Hope", walk to benefit breast cancer research.

Other than that, I just enjoy staying at home with my wonderful wife, and writing/recording music.

On this website you can listen to some of my original songs.
In addition, I'm including songs on which I'd been asked to be an accompanist.

Thank you Michael Ferry and Sparkie Allison!